The 5 Pool Accessories You Need This Summer
Get all of the swimming pool gadgets and accessories you need to create the best backyard swimming pool experience. Whether you're enjoying your pool by yourself or with friends, these pool accessories will make your time much more convenient and fun.
Floating Waterproof Pool Speaker
What kind of party or afternoon dip in the pool would it be without some tunes? Speakers like these can go right in the water with you. With buttons right on the waterproof speaker, you won't have to worry about drying off your hands before skipping a track or hitting pause. Your phone or iPod can stay safely on a table or chair nearby.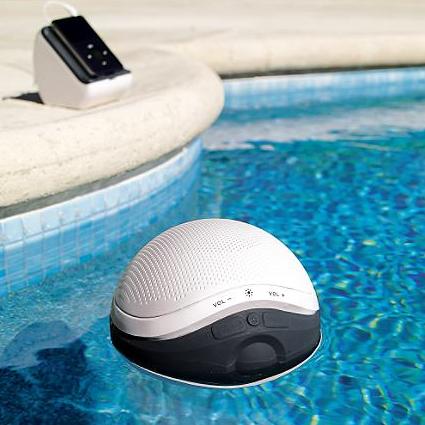 Floating Putting Green
If you're a fan of golf, this floating putting green offers a different way to get some fun out of your pool.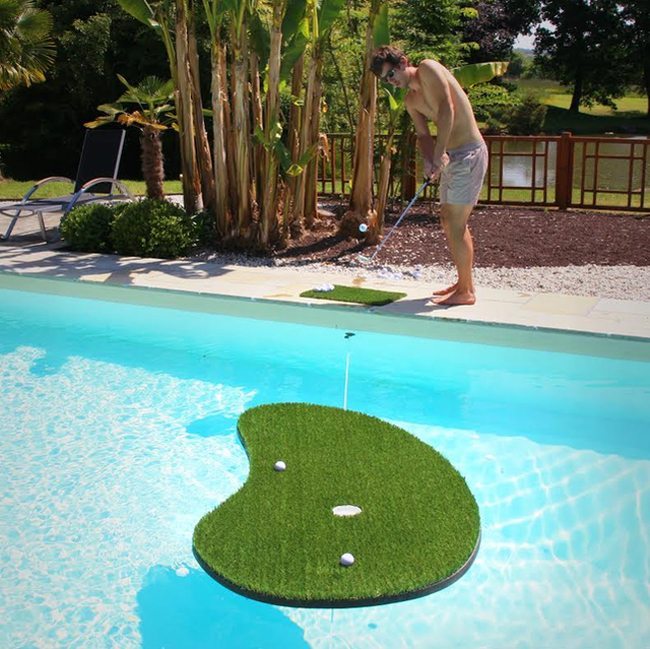 Floating Poker Table
Get a group of friends together on a hot Friday evening and kick off the weekend with some pool poker on this floating table.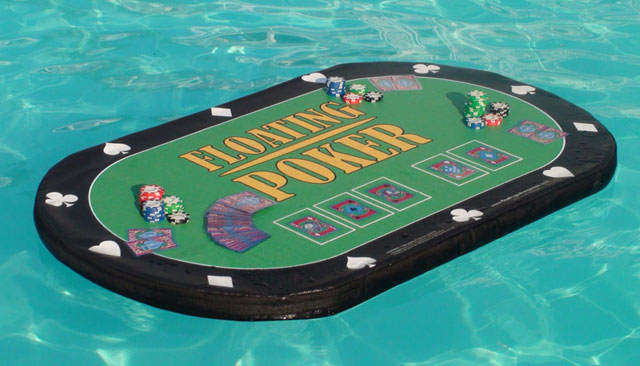 Floating Remote-Controlled Drink and Snack Holder
Don't forget drinks and snacks! Toss a couple of these in your pool for guests to conveniently access refreshments and food without having to get out of the pool. The remote control features allows you to send it out to your guest and bring it back for refills without you having to get into the pool to fetch it.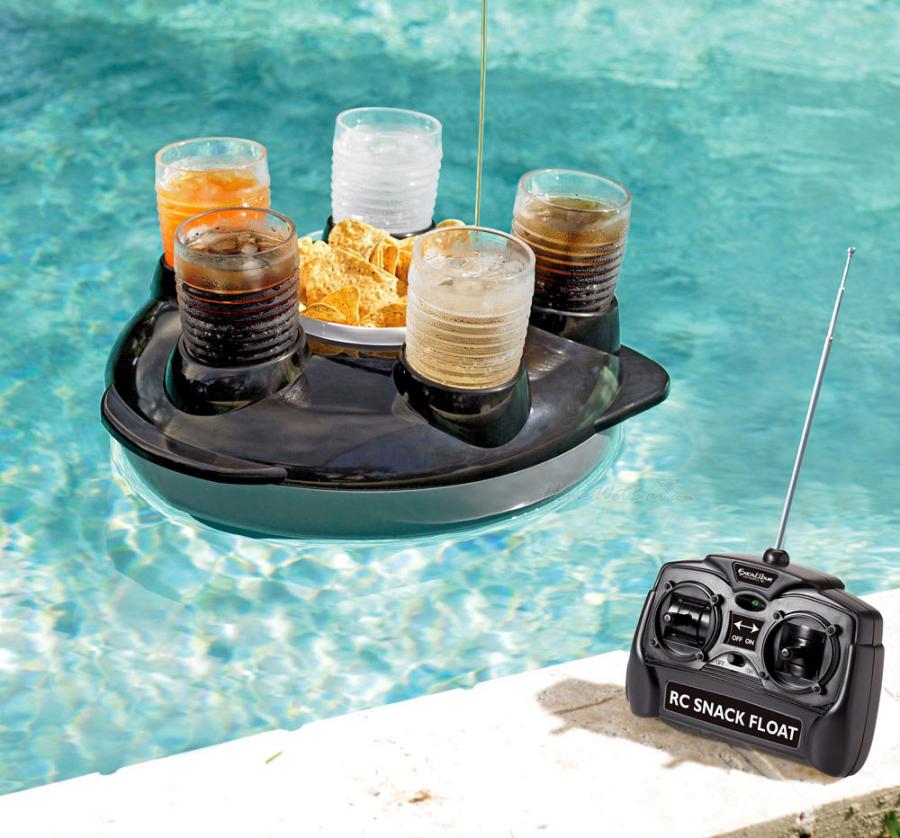 Solar Panel Charging Dock
Keep all of your electronics charged with this solar panel charging table. This is really convenient because it prevents you from having to run back inside to check your phone, or from having to run an extension chord from your house to wherever you're sitting around your pool.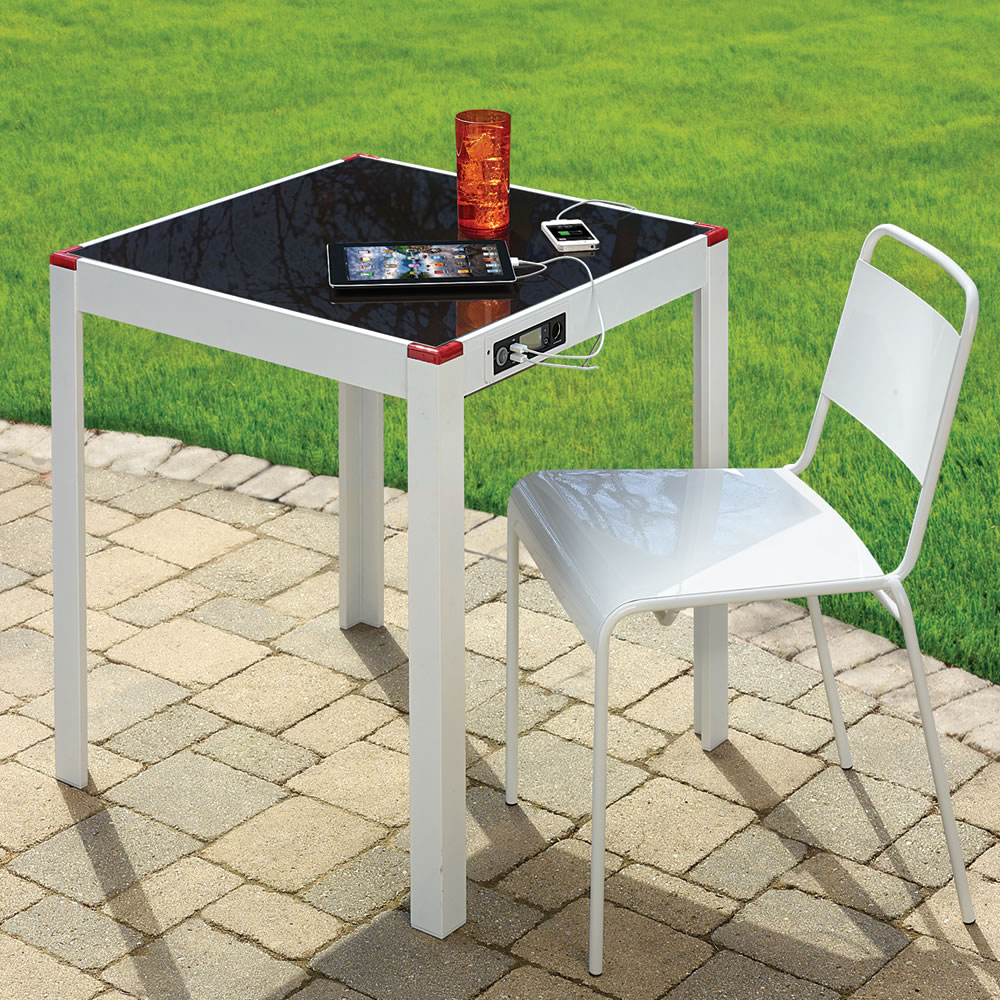 Photo credits:
Pinterest.com, Gadgetreview.com, Swimuniversity.com, Odditymall.com, Hammacher.com